You really can't beat pumpkin pie (the sweet version) and it seems almost impossible to let Halloween or even Autumn go by without making one. You're best to use a tasty pumpkin rather than pumpkin lantern scrapings which can be a bit watery. Whether you make this for a Halloween party or an Autumnal gathering, it's sure to he a winner!
Pumpkins carved by our neighbours, Tilly and Iona – spooky stuff!!!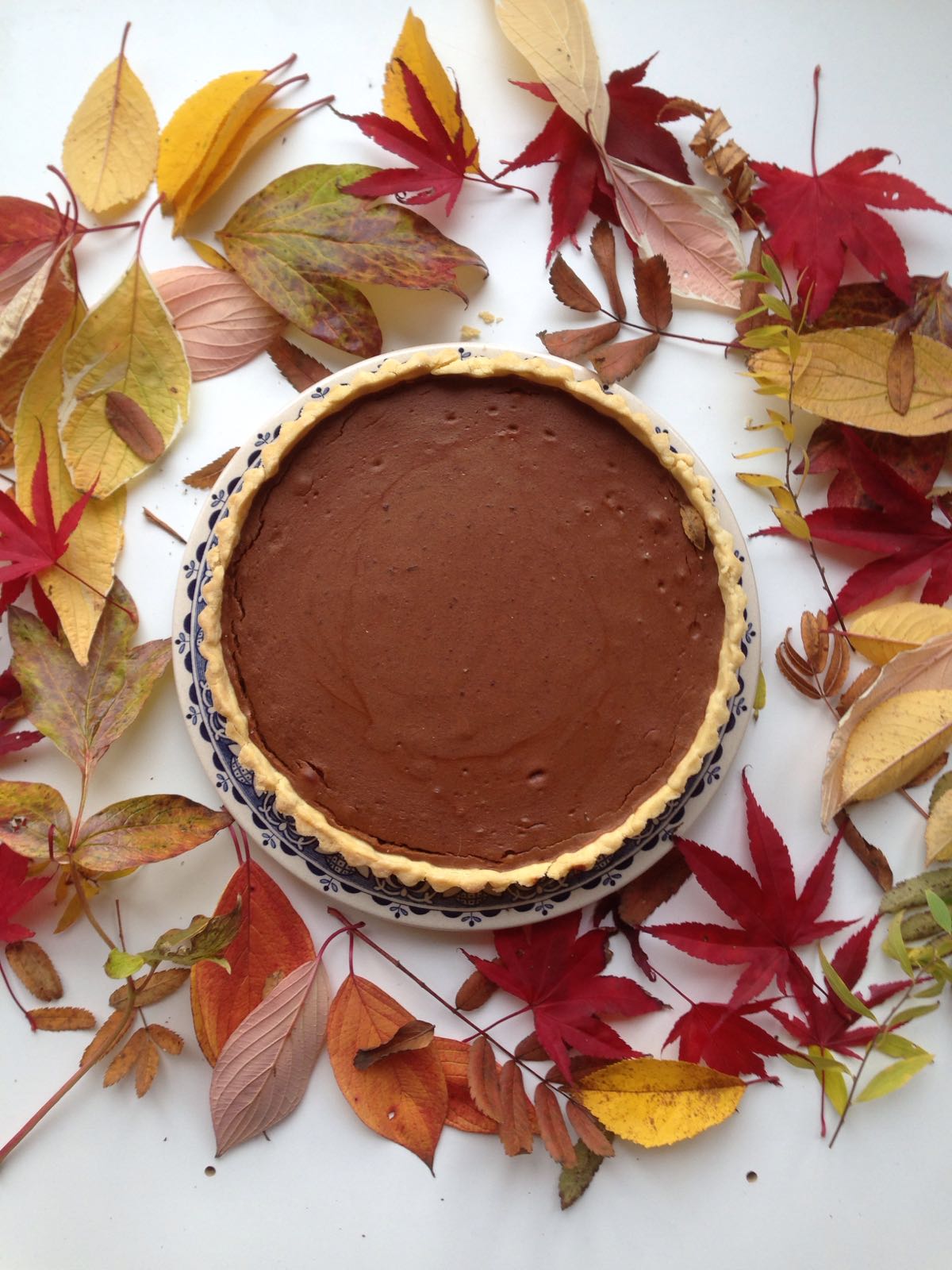 Gluten free shortcrust pastry using 200 g flour, 100 g dairy free margarine or butter & 1 egg – our usual pastry recipe
325 g pumpkin purée ( roasted puréed squash )
100 g date syrup
1 rounded tsp cinnamon
1 tsp ground ginger
1/2 tsp ground cloves
1 tsp ground mixed spice
5 cardamom pods bashed, seeds removed and ground
2 eggs
6 tblsp soya cream
1. Preheat oven 180 c. Grease a 23 cm tin.
2. Roll out the pastry and line the tin with it.
3. Whizz together all filling ingredients in a food processor and pour into the pastry lined tin.
4. Bake for 25 – 30 mins until filling is set and pastry cooked. The pie is best served warm.