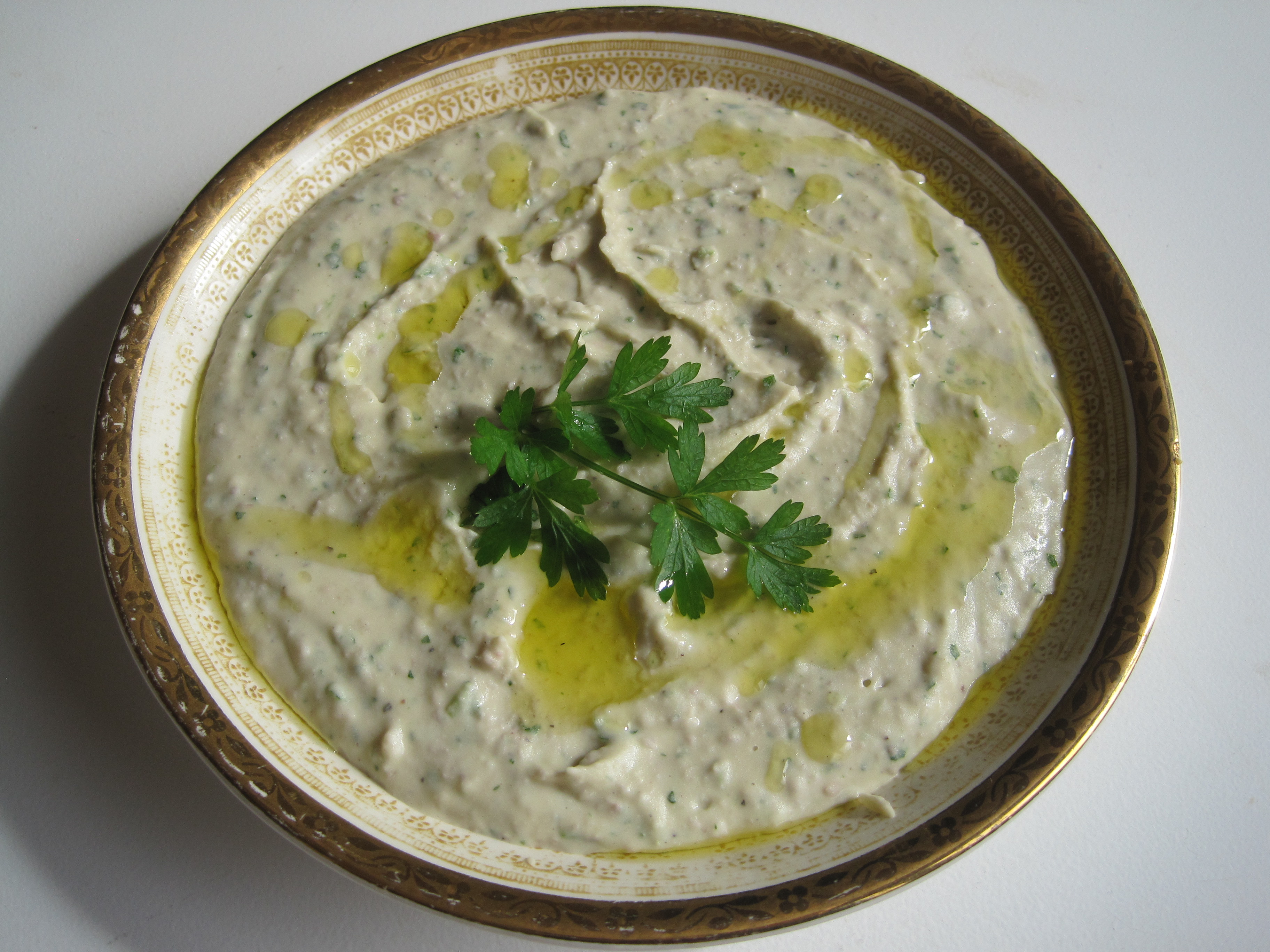 Borlotti beans have a lovely silky smooth texture when turned into humous. The addition of lemon oil adds a lovely sharp zing to the the mix. Serve with some biscuits or crackers or spread on toast with some fresh or sun dried tomatoes.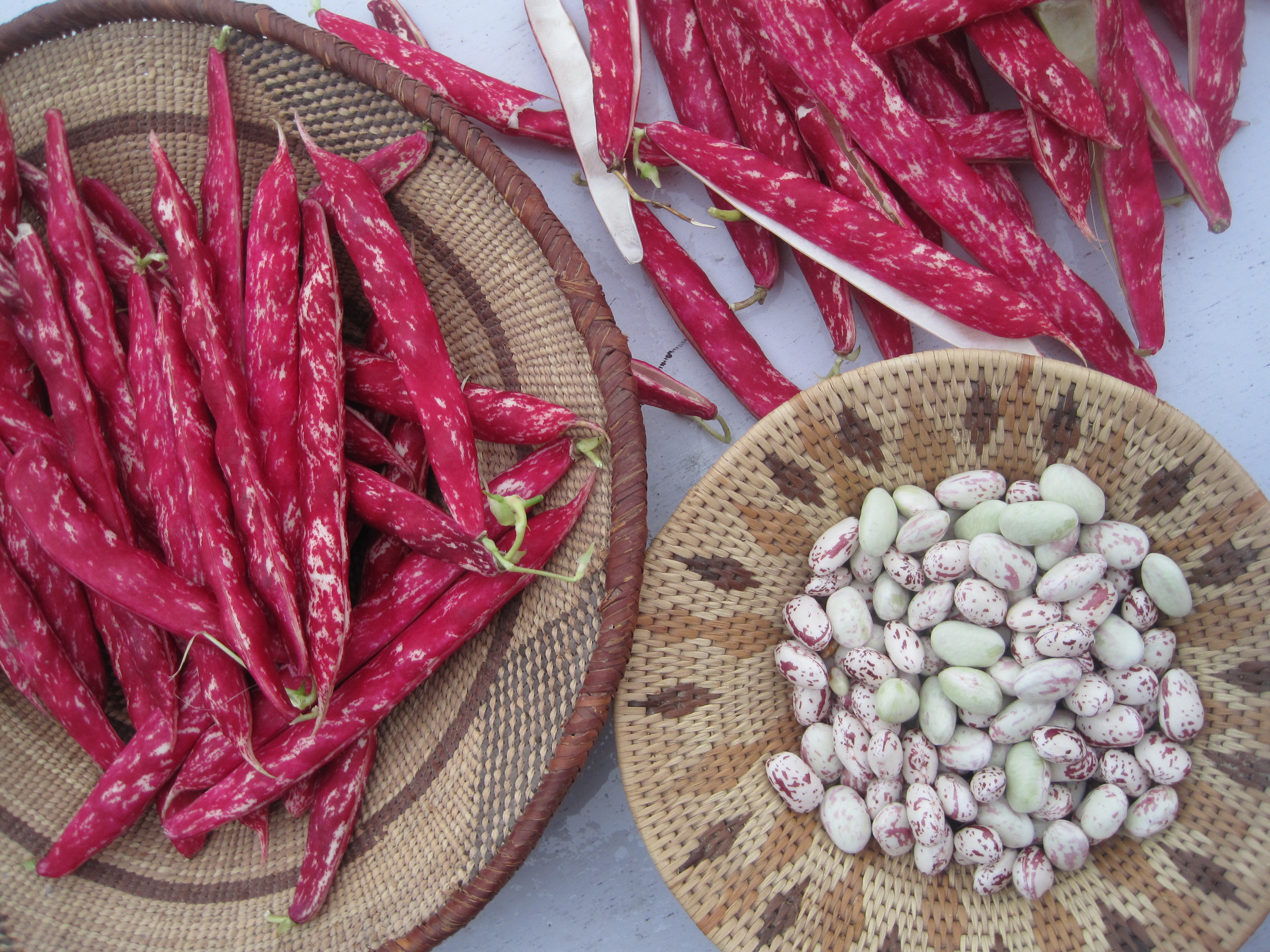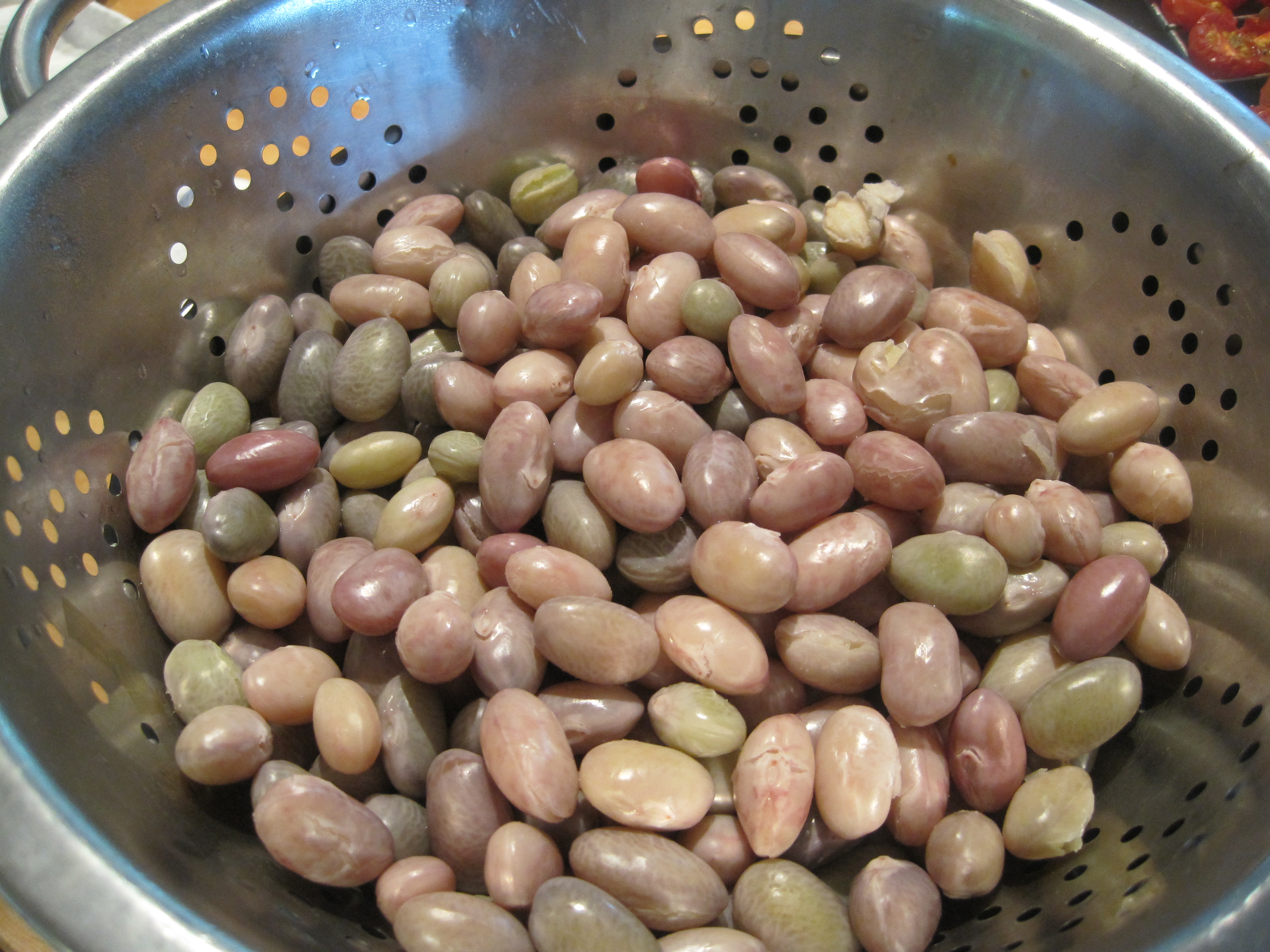 250 g fresh borlotti beans (podded) or 125 g dried beans soaked overnight in cold water
1 garlic clove
juice and grated zest of lemon
2 tblsp extra virgin olive oil or lemon oil if you have it!
2 tbslp soya yoghurt
salt and black pepper
handful of chopped parsley
1. Cook the borlotti beans in lightly salted boiling water for 30 minutes. Drain and allow to cool.
2. Put the beans into a food processor with the oil, yoghurt, lemon juice, parsley, garlic and pepper. If it's very stiff, add a little water to loosen the mixture. Taste and season as you like!