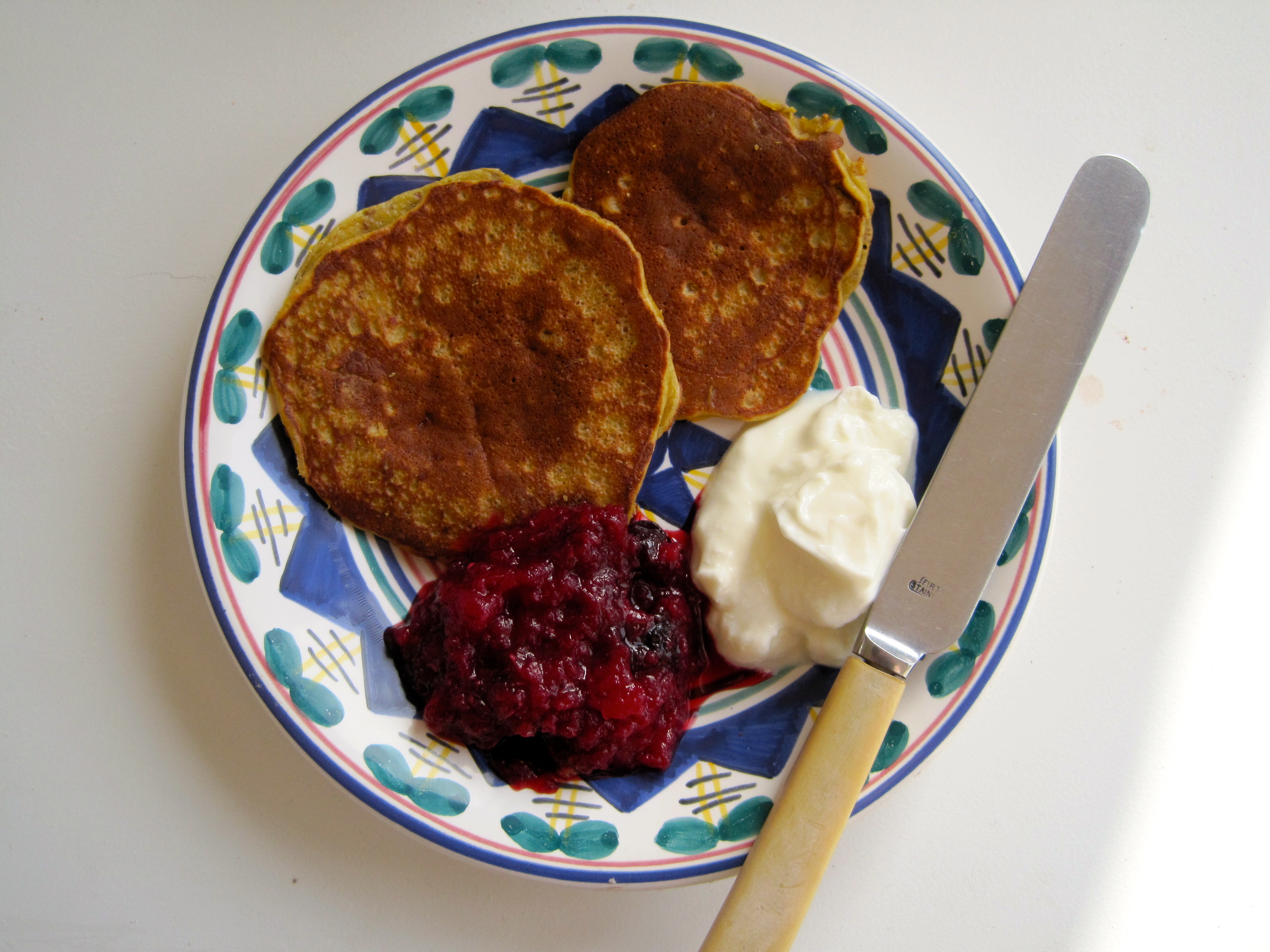 These make fantastic protein rich breakfast pancakes. The recipe was inspired by my pal Mike – he makes these a post-surfing treat to keep him buzzing! They are filling, sugar free and super speedy! Serve with fruit compote, fresh fruit, yoghurt or just a wee drizzle of honey.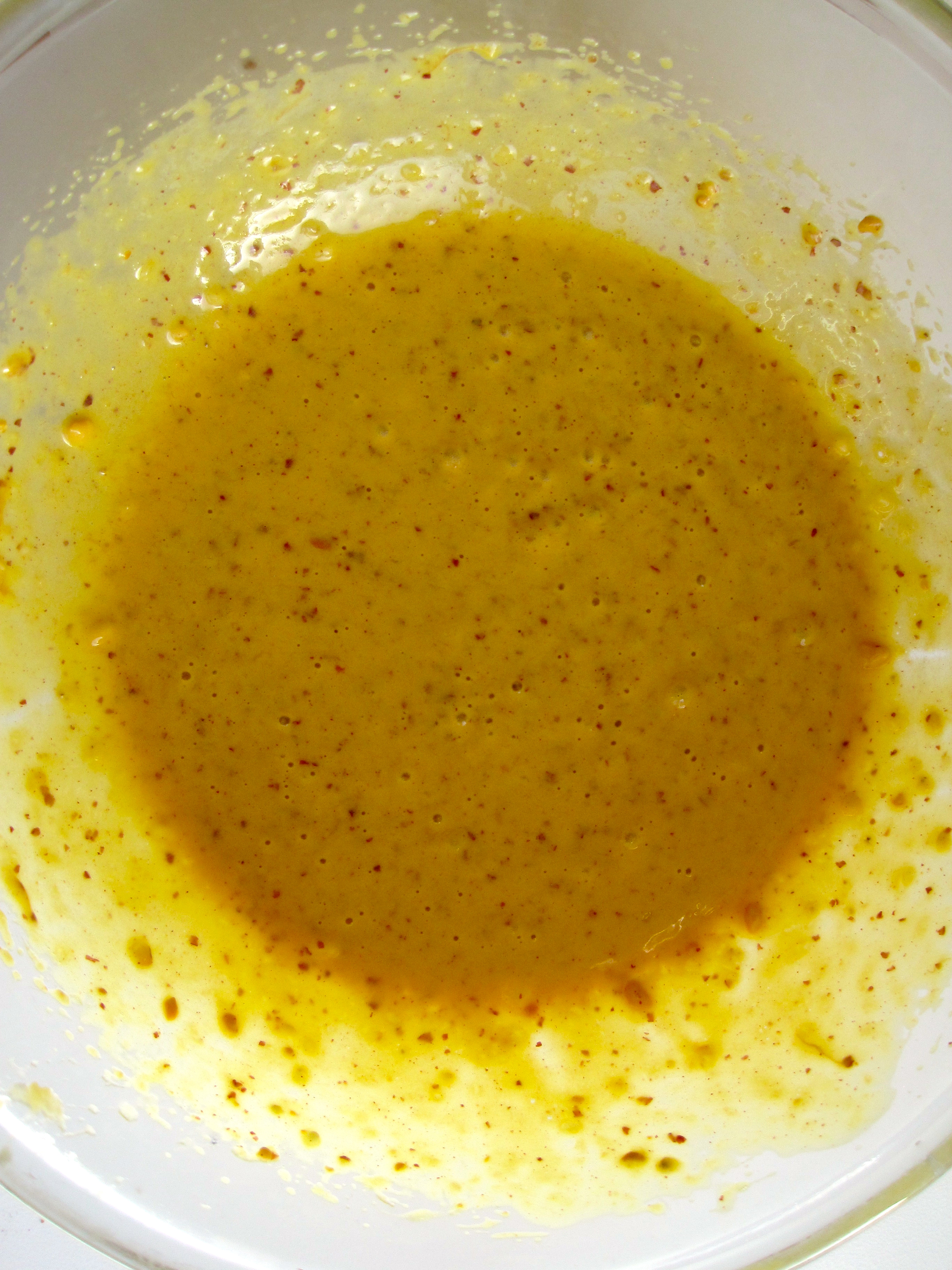 Ingredients
2 ripe bananas
2 eggs
100g crunchy or smooth peanut butter
butter or oil for the pan
Recipe
1.Peel and mash the banana in a large bowl. Add the eggs and peanut butter to the bowl and use an electric whisk to combine the ingredients. It should be smooth and aerated with bubbles coming to the surface. You can also do this by hand with a balloon whisk.
2. Lightly grease a heavy based non-stick frying pan with a little butter or oil and heat over a medium heat. Use a ladle to spoon small circles of the mixture into the pan. Cook for a couple of minutes on each side, using a spatula to turn over the pancakes. Eat warm or leave to cool in a cloth for later.